There is no one definition of what a motorized bicycle is, but after digging a bit deeper, you could sum it up by simply stating:
A standard bicycle + a bike motor kit = a motorized bicycle
Motorized bikes make pedaling a lot easier and faster. Imagine getting a much-needed boost when you're cycling your next uphill battle.
A motorized bicycle is a standard bicycle with a motor attached to it to propel the bike when required. Bicycle motors can either be electric or gas-powered. And, the good news is you can assemble it yourself using a motor kit.
Let's examine the key differences between electric and gas powered motorized bicycles and explore the various options available for each category in more detail.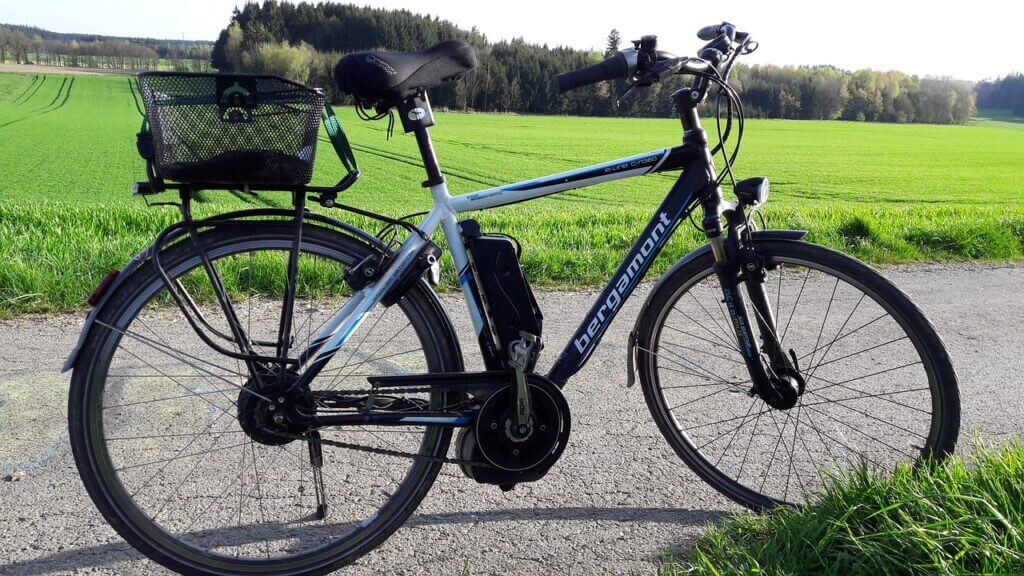 2 Types of Motorized bicycles are Electric Bikes and Gas Bikes
Electric bicycles are beginning to grow in popularity – you can see this now more than ever with Uber Eats riders taking over the streets. With technology advancements making it easier to enjoy riding electric bikes.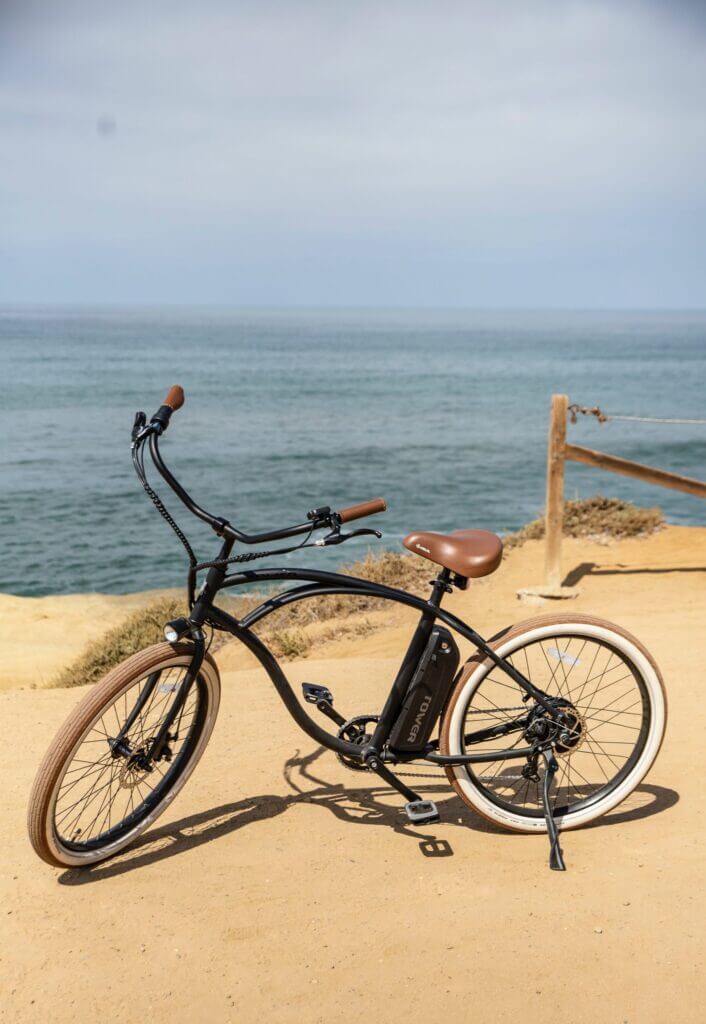 There are a couple of ways to acquire an electric bike. Firstly, you can take the easy way out and buy a factory produced one. However, you don't need to buy an entirely new bike to get started. If you're looking for a cost-effective alternative, you can convert your standard bicycle by using an ebike conversion kit.
Generally speaking, all ebike conversion kits come with these parts: the motor, battery, control unit, and speed controller. However, it is a bit of a minefield out there, with an array of ebike conversion kits on the market. It is important to choose wisely to ensure you get the right product to match your bike hardware and riding needs.
At a high level, you can choose from three key options: a front-wheel kit, a rear-wheel kit, or a mid-drive kit. Essentially, the kit you select needs to be well considered, as it may restrict your riding experience in the future. For example, if you regularly ride off-road on hilly dirt tracks, you'll need to install a mid-drive kit. Whereas, if you plan to ride on flat residential streets, a front-wheel kit may be a suitable option.
When it comes to cost, the initial financial outlay to purchase an ebike conversion kit can be expensive, but in the long-term it will pay off in the long term. Electric bicycles deliver a swag of immediate benefits, including being reliable, silent, cost-effective, and easy to store.
The laws surrounding electric bicycles vary significantly across the United States. For example, riders in some states require a license to operate their electronic bike because it is still classified as motorized. Whereas, in other states, electric bicycles are allowed on roads or bike paths as long as they do not exceed the speed limit of 20MPH. Before you commit to an electronic bike, make sure you find out more about the local laws
Gas powered bicycles tend to attract a niche group of people as opposed to electric bikes, which target the mainstream market.
Factory produced gas powered bicycles are available to purchase. Additionally, you can convert a standard bicycle across by investing in a motor kit. Be warned that converting a standard bike to gas is more challenging compared to electric bike alternatives.
As mentioned, there is a niche group of bike enthusiasts out there that prefer the gas powered bicycle option. To some, the gas bikes look better and sound cool. That said, gas bikes are notorious for being unreliable, and don't be surprised when you find yourself regularly tuning and tweaking the motor to keep it running smoothly. If you're into tinkering with the motor, this would be your dream, but if not, this may be your nightmare.  
From a legal standpoint, gas powered bicycles give you limited riding options, and information about their legality is scarce. Investigate local riding laws before committing to buying a gas bike.
The pros and cons of a motorized bicycle
Pros
Big hills are no longer hurdles – zoom up hills in a heartbeat.
It's great when you get tired and can kick in your motor to share some of the workload.
It's cost-effective in comparison to other travel alternatives. Plus, there are no registration fees!
Electric bicycles are powered by electricity, making them fuel-efficient.
They are a great motivation to exercise.
Mobile and versatile – great for off-road and dirt track riding.
Above all else, they are FUN!
Cons
The verdict on motorized bicycles
There are many benefits to motorized bicycle travel after weighing up the pros and cons. And, when comparing the difference between electric versus gas motors, the recommendation is electric!
Before purchasing a factory assembled electric bike or ebike conversion kit, do your research on all local road laws. If you get the all-clear to proceed, start thinking about what you want to use your bike for in the future and select the appropriate ebike conversion kit that will meet your riding needs.
Motorized bicycles are a cost-effective way to test the waters to see if this mode of travel is something you want to invest more time and money into in the future.